We work with Top Media Networks in China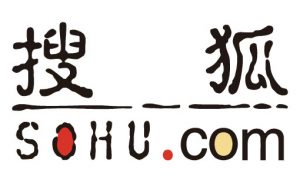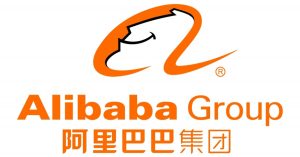 Hello, we are Nobody Digital
No matter you are SME owner or Enterprise Marketing Head, we treat all our clients by heart and help all of them by our professional experience in China Marketing. 
We are Nobody, but we would grow with our clients to be somebody soon.
Contact us now! Let's start the China Digital Marketing journey together!
Free Consultation?
+852 5338 3359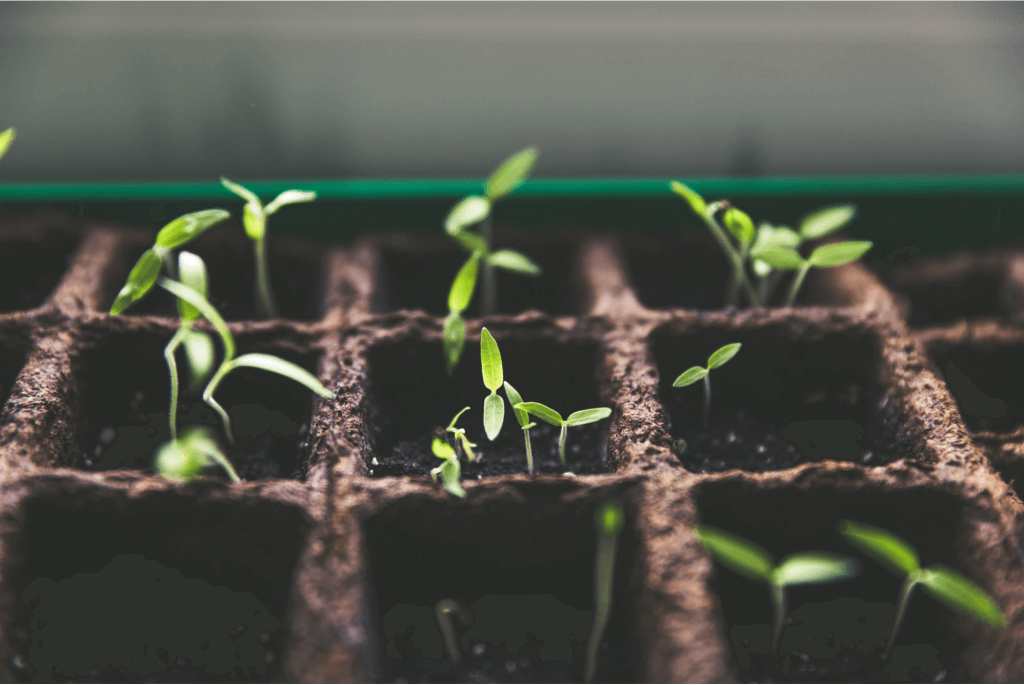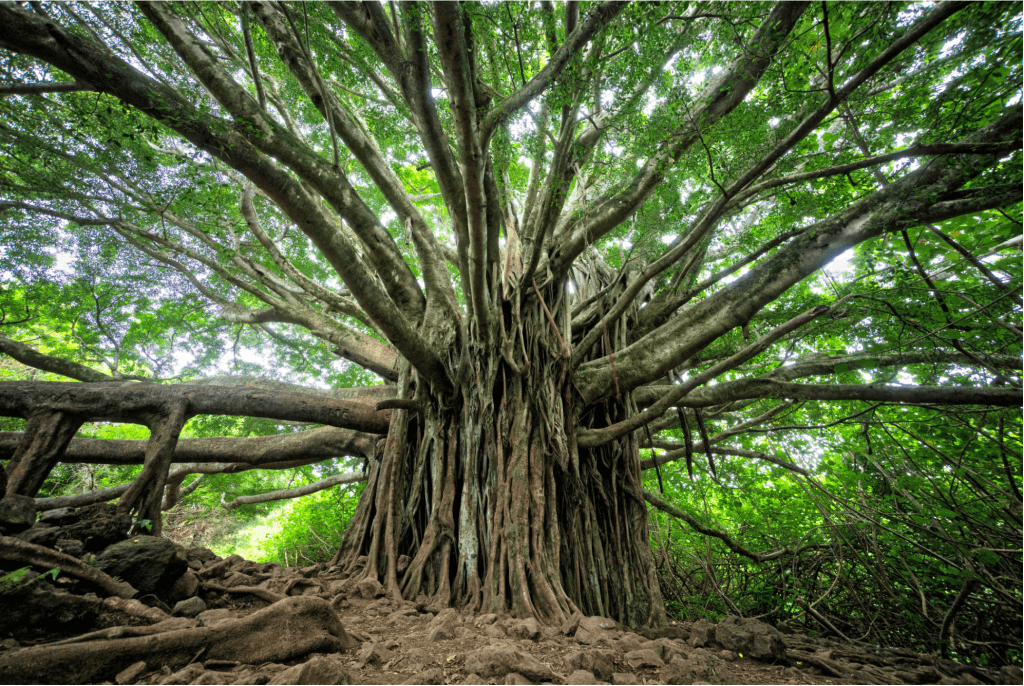 Our Services
Nobody Digital is here to provide full digital marketing services for you to enter China market easily. Our professional team helps to create and manage your Social Media Accounts and advertising campaigns. 
Baidu SEO and SEM
Baidu is the undisputed pioneer in China search. To be really effective in China SEO & SEM, you'll need a profound comprehension of how to streamline for the search engine.
Wechat Marketing
WeChat promoting is an advancement of the organisation's advertising model in the time of Internet economy. Let us help you reach out to the biggest social media platform in China, which has more than 700 millions monthly active users!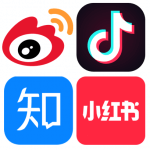 PR and KOL Service
The new digital age has seen a move in advertising with the rise of KOL. These influencers are viewed as the expert in their specialized topic, and are seen to be reliable and receptive to their audience. Let us help you boost your business through Xiaohongshu (Red), TikTok, Sina Weibo, Baidu Zhihu.
We are one of the top-rated Digital Marketing agencies that help the overseas client enter the China Market.
We have over 10 years of know-how in China Digital Marketing Industry
We have extensive connections and resources in China
100% Positive comments from clients