We work with Top Media Networks in China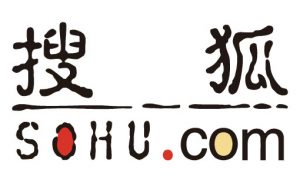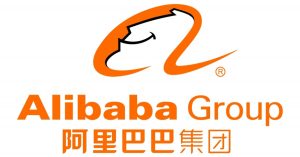 Hello, we are Nobody Digital
Nobody Digital as a China Digital Marketing Agency, no matter you are SME owner or Enterprise Marketing Head, we treat all our clients by heart and help all of them by our professional experience in China Digital Marketing.

We are Nobody but we would grow with our clients to be somebody soon.

Contact us now! Let's start the China Digital Marketing journey together!
Free Consultation?
+852 9302 4518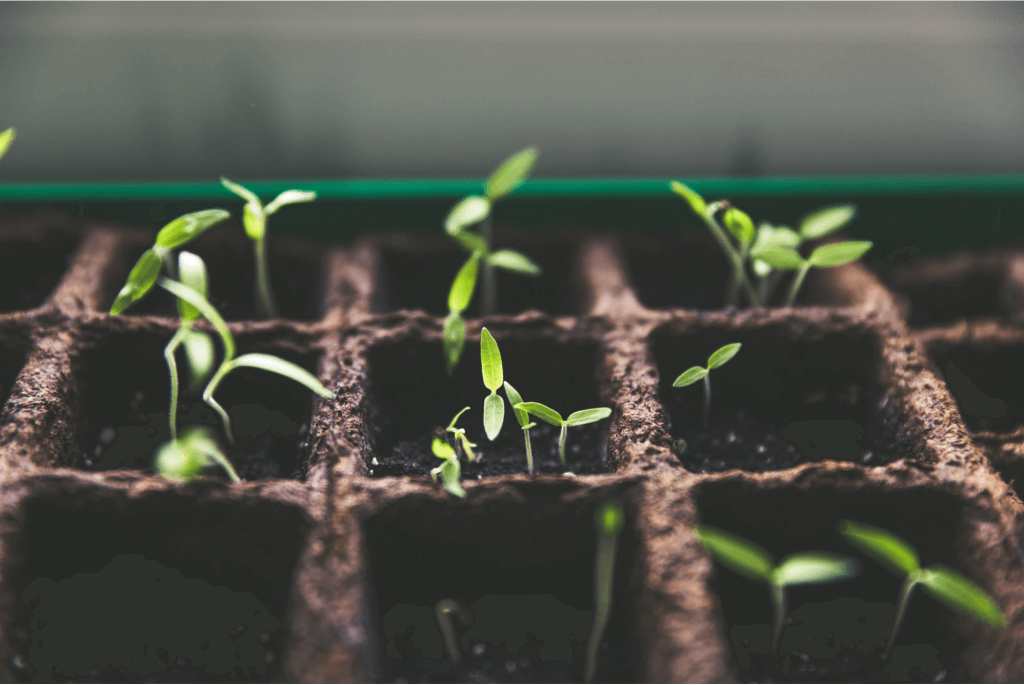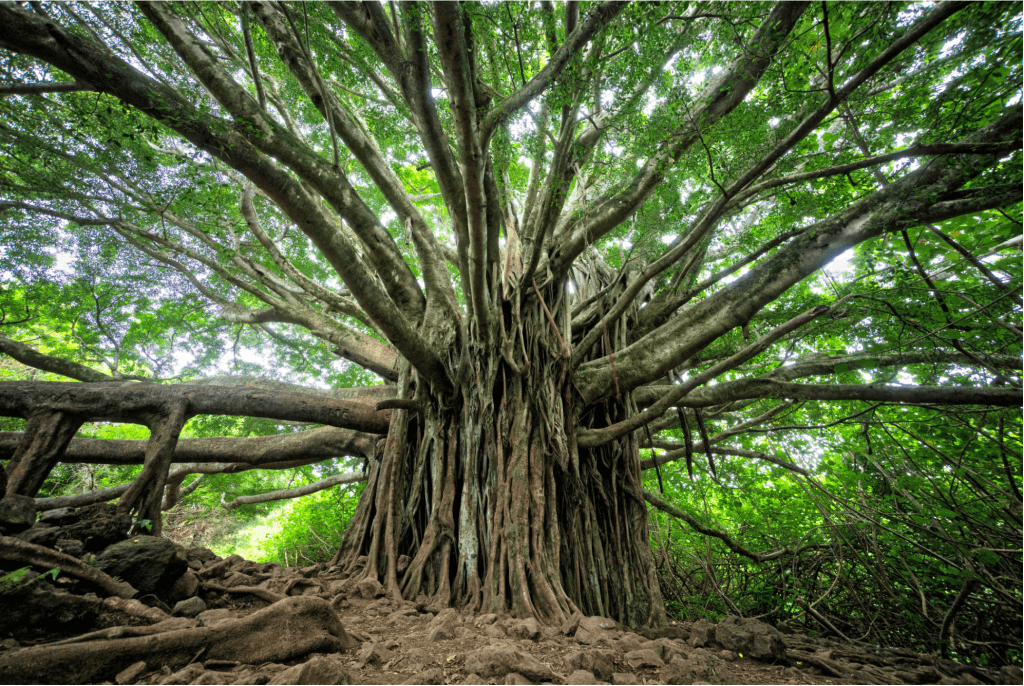 Develop and Expand Your Brand to China Digital Market
China is one of the biggest markets in the world and its competitiveness is high. To enter the China market, the first thing you need to do is to build your brand, especially if you are new to the market.

In 2021, the number of internet users in China reached 989 million, meaning that entering the digital world is a must-do thing for businesses. If you have a website but it is not seen in the search engine, meaning you are invisible to your target audience. That's a situation you never want to see, and therefore you need to increase your brand awareness in China's digital world!
What makes China Digital Marketing so different from other regions in the world?
In China Digital World, they have their search engine, social media platforms and tools, and the habits of Chinese users are also different. Nobody Digital provides one-stop China Digital Marketing solutions, helping businesses to adapt China's culture and understand the customer journey in China Market. Trust us, we know the China Digital World well.

Baidu, one of the search engines in China, covers more than 80% of the domestic search. Whether it is based on brand strategy or ROI considerations, localizing your website and language must be based on Chinese, local search habits and cultural environments. In China Digital Marketing, data research and analysis, content planning and production, technical implementation of a website lay the foundation for the construction of a brand. Customized digital solutions are essential for businesses to get a place in the search engine and different platforms, including WeChat, Little Red Book (Xiaohongshu), Douyin, Weibo and other platforms to enter the Chinese market.

China Digital Marketing sounds so complex and challenging? Don't worry, we are here to help. Are you ready?
Free Consultation?
+852 9302 4518
Our Services
Nobody Digital is here to provide full digital marketing services for you to enter China market easily. Our professional team helps to create and manage your Social Media Accounts and advertising campaigns in China. If you want to learn more about Chinese digital marketing strategies, leveraging the latest trends, we are here to help!
Baidu SEO and SEM
Baidu is the undisputed pioneer in Chinese advertisement. To be effective in China SEO & SEM, you'll need a profound comprehension of how to streamline for the search engine and how to do advertising in China. A strong Chinese digital marketing campaign could definitely bring your business to the next level!
WeChat Marketing
China has the world's largest social media market, making Chinese social media marketing critical for businesses to increase brand awareness. WeChat promotion is an advancement of the organization's advertising model in the time of the Internet economy. WeChat Marketing is one of the important elements among the whole online marketing in China. Let us help you reach out to the biggest social media platform in China, which has more than 700 million monthly active users! Let's gain success in Chinese marketing with WeChat!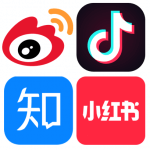 China Influencer (KOL) Marketing
The new digital age has seen a move in advertising with the rise of KOL, also known as Chinese KOL Marketing. Influencers nowadays are viewed as experts in their specialised topics and are seen to be reliable and receptive to their audience. Let us help you boost your business through different Chinese social media, Xiaohongshu (Red), Douyin(TikTok), Sina Weibo, Zhihu and Baidu Baike.
China Press Release & Content Marketing
Ready to launch your products and services in the China Market? We can help you to create and distribute compelling press releases and content on different platforms, portals and channels that could enhance your brand awareness. Allowing your brand to grow and be recognized by the public and eventually build trust and a strong reputation with your target audience.
 We are one of the top-rated Digital Marketing agencies that help the overseas client enter the China Market.
We have over 10 years of know-how in China Digital Marketing Industry.
We have extensive connections and resources in China.
100% Positive comments from clients.
We Guide You the Way to Success in China Market
Comprehensive Marketing Research and Analysis

Accurate data, rich and expert insights help you to target your audience correctly. Our Chinese marketing research could maximize the result with your expected budget and time. We believe that our wide range of market research methodologies can suit your different needs.


Elite Team

Our team is a group of Chinese digital marketing experts with solid experience. We know how to beat challenges and give our clients the best results. At Nobody Digital, we make it easier for organizations to scale business growth in the China market. Our team works closely with our clients to align business objectives with China market regulations.


Effective Marketing Tools

We master different SEO and SEM tools for China Search Engine and provide our clients with data and valuable insights. We help our clients to define and understand their target audience to build Chinese digital marketing plans that work to achieve goals. We put your business objective and bottom line at the heart of our marketing strategy.
Free Consultation?
+852 9302 4518
Why You Need a China Digital Marketing Agency?
In the process of business development, having a specific marketing strategy is a very important part, especially for startups and small and medium-sized enterprises, it is expensive to hire a professional team. Choosing a professional Chinese digital marketing agency to work with provides more professional services, and is very cost-effective in terms of long-term planning.

Brand strategy is the first step for any marketing solution, then we can plan and execute through marketing campaigns. Brand strategy is the direction, and marketing strategy is the way to achieve this goal. Chinese Marketing strategies focus on making products/services into hot-selling items through features, prices, channels, and promotions, letting your brand appear in the eye of your target audience. By using different Chinese marketing solutions, the search appearance of your brand will be increased, eventually helping to boost your sales.

China Digital Marketing is your key to entering the Chinese market. If you're feeling overwhelmed by the huge Chinese social media ecosystem, don't worry! Nobody has a professional team with a deep understanding of the Chinese market, and we will enthusiastically help customers! Get in touch with us today and get a free proposal!
Free Consultation?
+852 9302 4518
Frequently Asked Questions
More than 70% of the population are internet users in China. Website is a must-have element for a business. No one would trust a brand with no website, as the website is the first thing that the audience would visit when they get to know a product or service.
At the same time, over 90% of the internet user in China speak and write in simplified Chinese, most China platforms verify the advertisements based on the simplified Chinese content in the website, so a simplified Chinese website is necessary for digital marketing in China.
Any product and service are suitable to be promoted in the China Market. As long as you have a website for your business, we can tailor a China Digital Marketing solution for your business growth.
The user interfaces of the search engines in China are in Chinese and give Chinese websites priority. Therefore, creating a Chinese version for your website is highly recommended. Nobody Digital provides website translation services and China content marketing services that could have you develop a Chinese SEO-friendly website, feel free to contact us for more details.
Our experienced China Digital Marketing Team will customize an SEO solution that suits your products/services. You simply tell us your business objectives and budget, the rest you can leave to us, we will guide you the way and bring you success.
Our experts will first identify your needs and business objectives, and then customize the best digital marketing solutions based on your budget. Our services include Baidu SEO & SEM, Content Marketing in China, KOL, and social media marketing. Contact us and get a free quote and consultation now.
Creating a blog on your own may not be a difficult task, however, without any clear plan, you may waste the time and effort you put into developing content. If you want to ensure that your content is effectively launched and appears to your target audience, you need to have a strategy, and that's what we can help! We will design content marketing strategies that enhance and promote your business.
As long as you have your website ready, you can start planning for launching an online marketing campaign in China to maximize the potential of increasing your brand awareness. Also, obtaining higher rankings in the search engine is one of the goals that you have to aim for.
Free Consultation?
+852 9302 4518